We have a defined and proven process for co-creation, all delivered by the Bulbshare technology.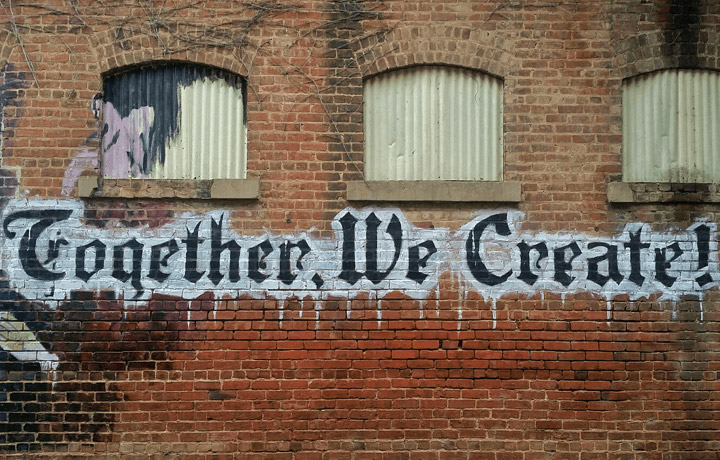 1
Understand your audience
Develop actionable insights in real-time, gaining a deep understanding of how your audience thinks and feels about key brand issues.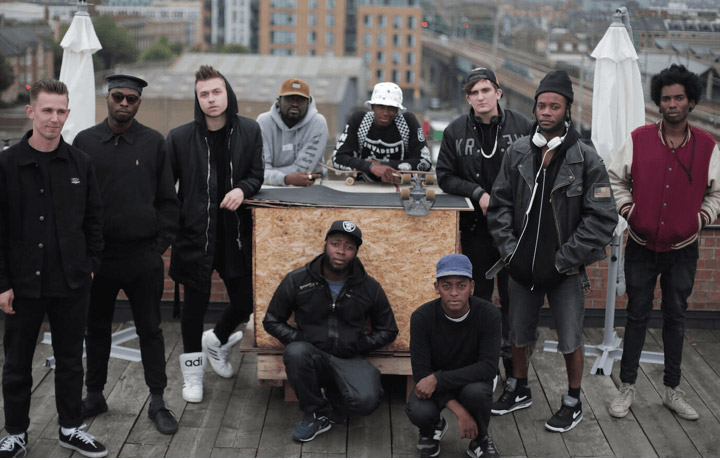 2
Collaborate with your audience
Ask your audience to develop ideas for solving issues within your business, ensuring more customer-centric plans.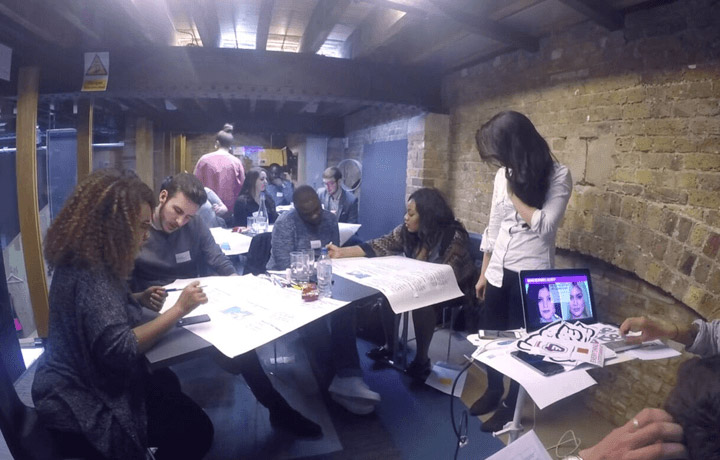 3
Create with your audience
Create community-generated-content directly with your audience and ask them to share that content across their own social media channels.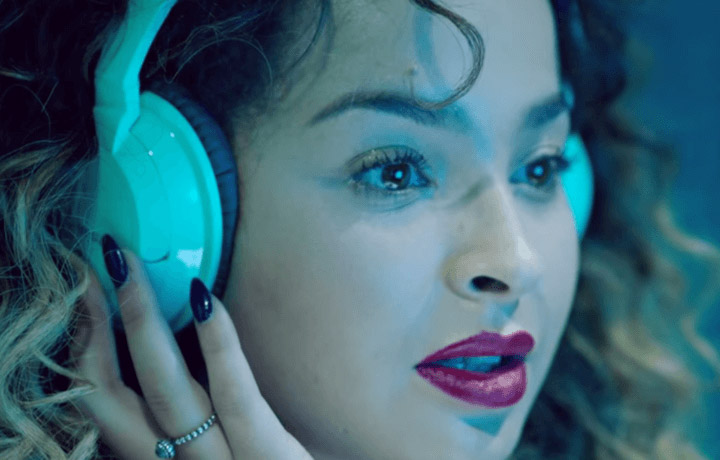 4
Advocate through your audience
Community members can recommend your product and service directly from the app.
Build your co-creation community
"Consumers are really expecting brands to create movements. They want to be part of those movements."
Aline Santos, EVP Global Marketing