Solutions / Marketing + Content
Drive UGC at scale and turn consumers into brand champions with our customer advocacy technology.
Request a demo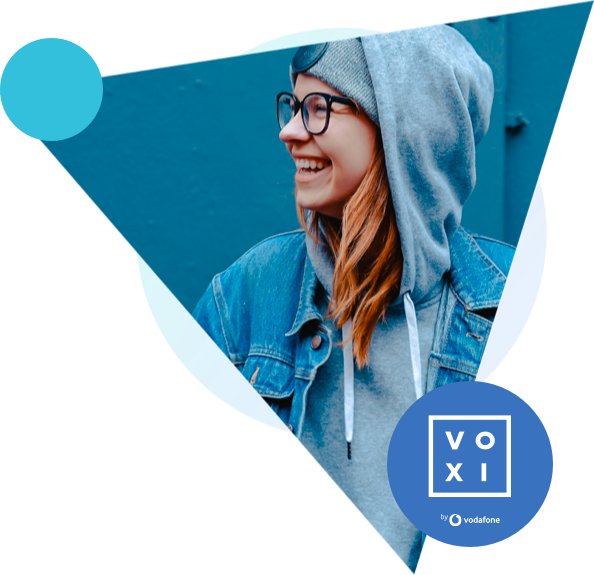 Authentic customer content supporting everything from product launches and reviews to social media campaigns.
See how we built a Gen Z content and advocacy community for one of the world's leading mobile providers.
Watch Video
Turn customers into advocates.
Community-generated
content shared online at
the touch of a button.
Drive UGC at scale.
Review syndication driving e-commerce.
All tracked via live dashboard.
Building customer communities for always-on content
1
Build your community
Recruit communities anywhere in the world in a matter of hours, based on hyper-niche customer segments.
2
Community created content
Users can upload image, video and written content supporting a host of marketing needs.
3
Share and track content
Content can be shared directly to users' own social media pages and syndicated online via Bazaarvoice integration. All likes, clicks and shares are tracked via our live analytics dashboard.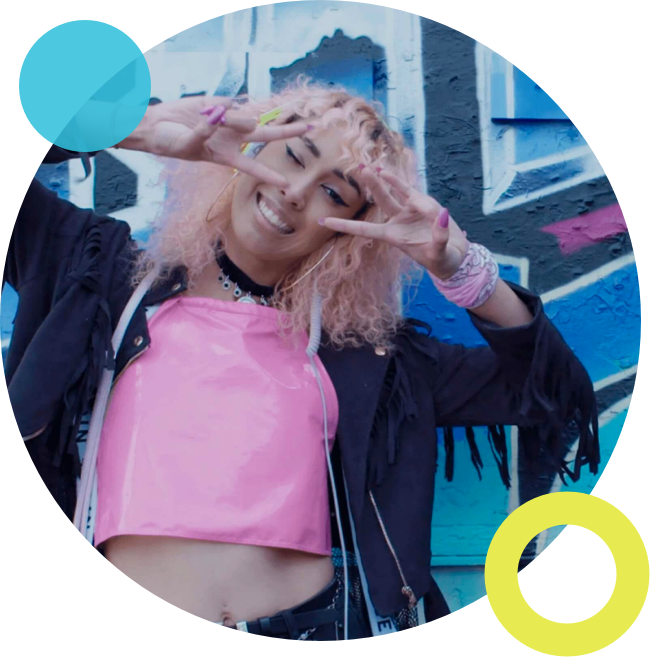 Testimonial
"By building an always-on relationship with our audience, we get a real-time identification of taste-makers, early-adopters and opinion-leaders. From the wealth of insights we then map to key policy comms messaging."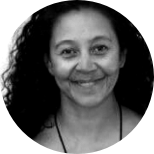 Jan Nixon,
Senior Marketing Manager,
Public Health England
Discover how Bulbshare can revolutionise
how you do
marketing and content.