Empowering audiences.
Connecting brands.
Built for mobile
The world's leading co-creation software creates customer communities that are constantly online, always responsive and ready to collaborate on the move.
Audio-visually rich
Vertical video integration for the ever-scrolling, smartphone generation – creating a visually rich interface with maximum usability.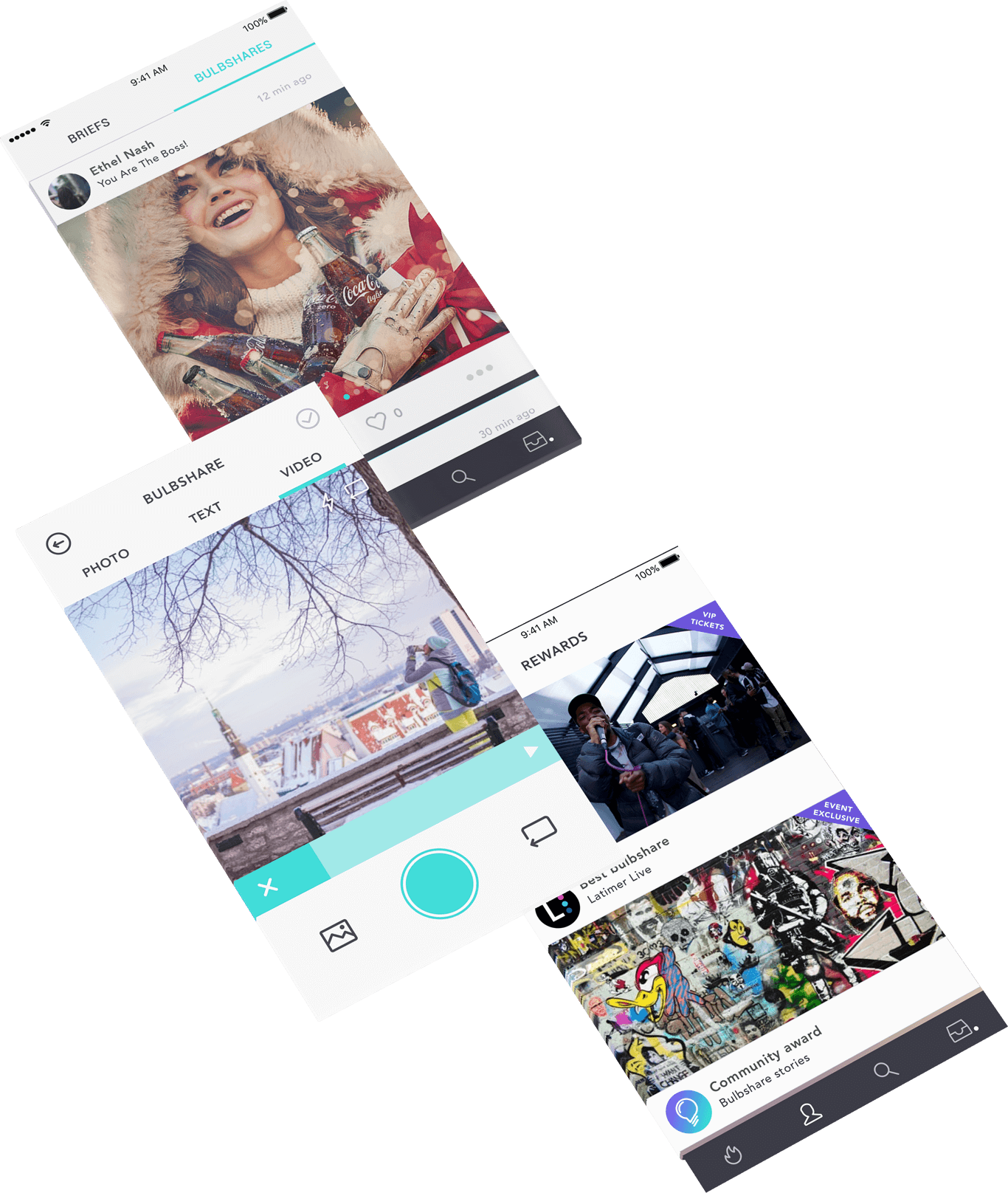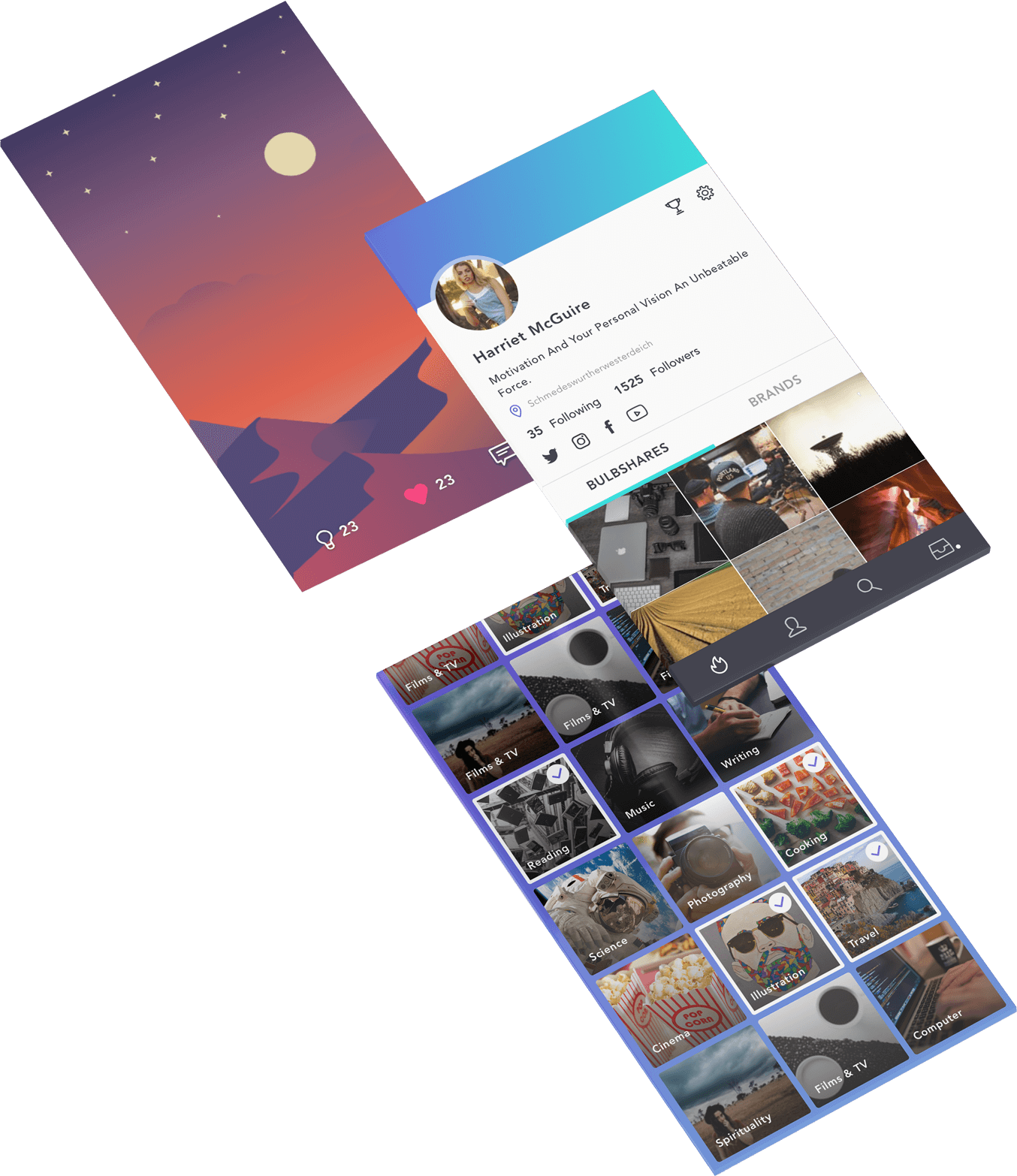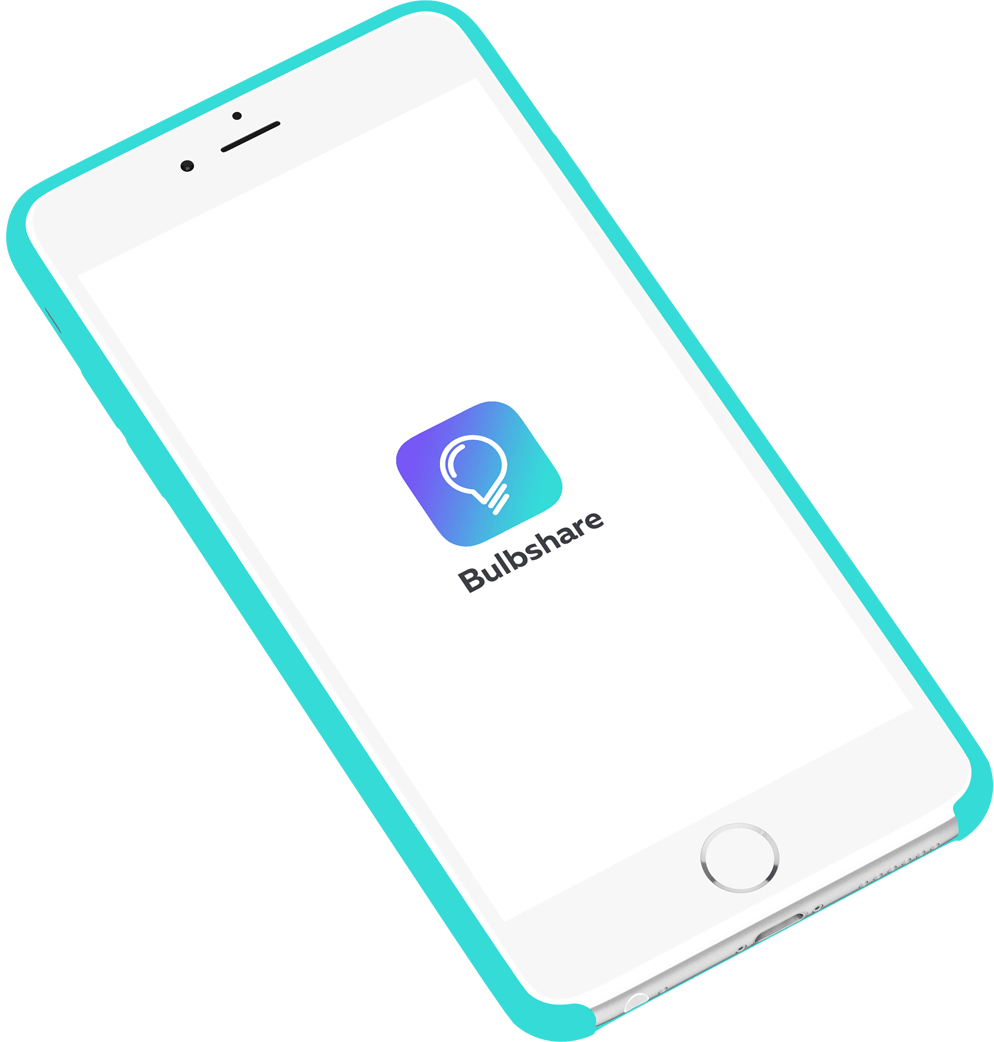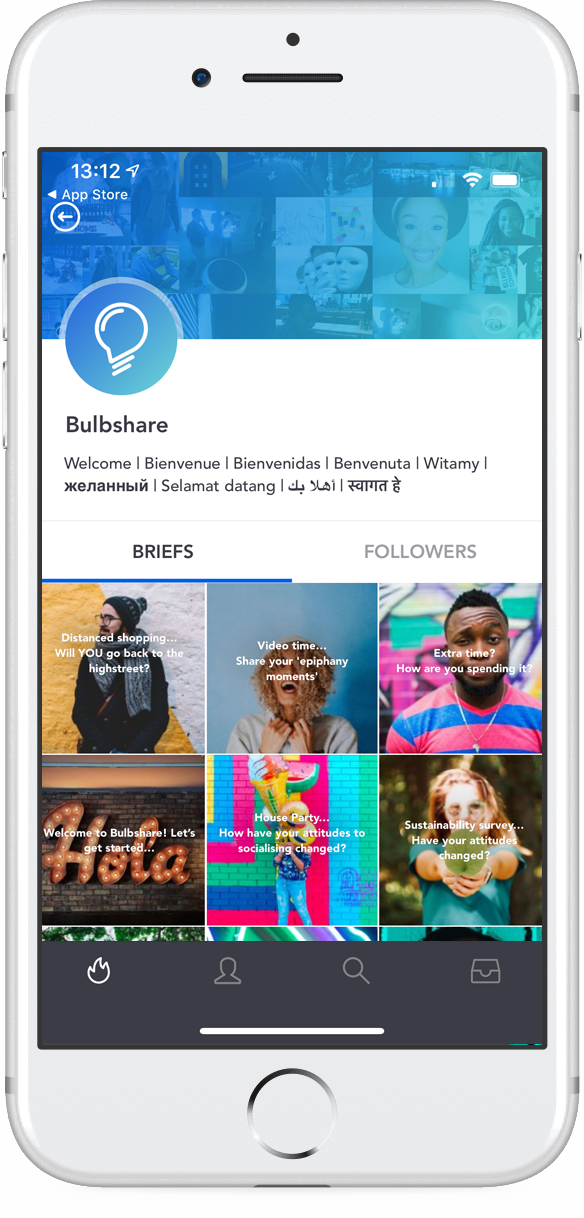 Super intuitive
Bulbshare works just like your audience's favourite social media apps - driving familiarity, engagement, and everyday use.
Fast, live, real-time
Push notifications and rich media mobile responses make for on-the-go, real-time insight wherever and whenever your brand needs it.
How Bulbshare works?
1
Submit a question or brief to the Bulbshare platform.
2
Your community responds to the brief via the app.
3
Your community like and comment on each other's ideas - we call these 'bulbshares'.
4
Collaborative ideas are turned into tangible business results.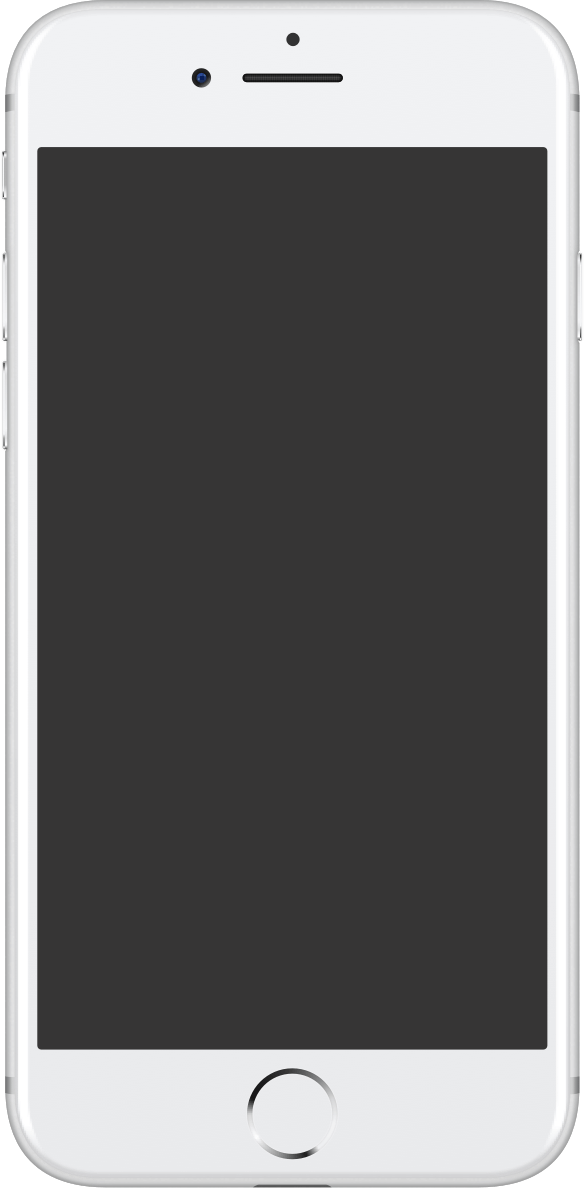 Our technology
Branded channel environments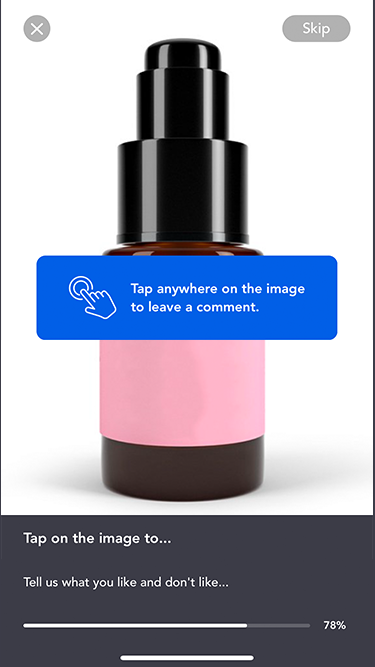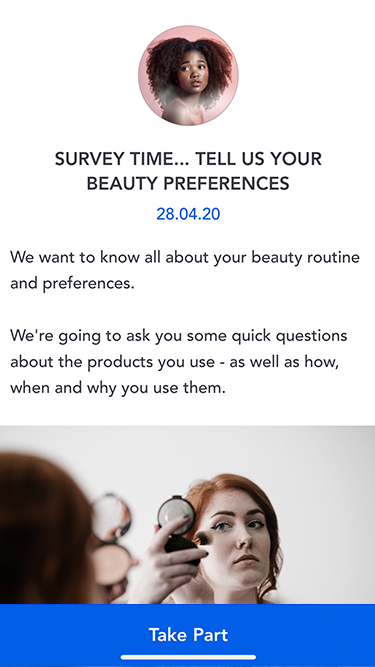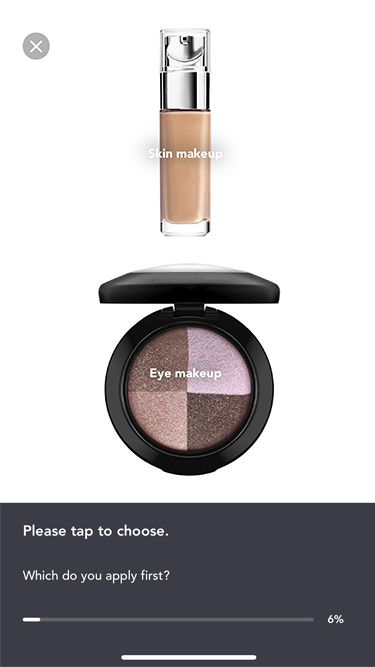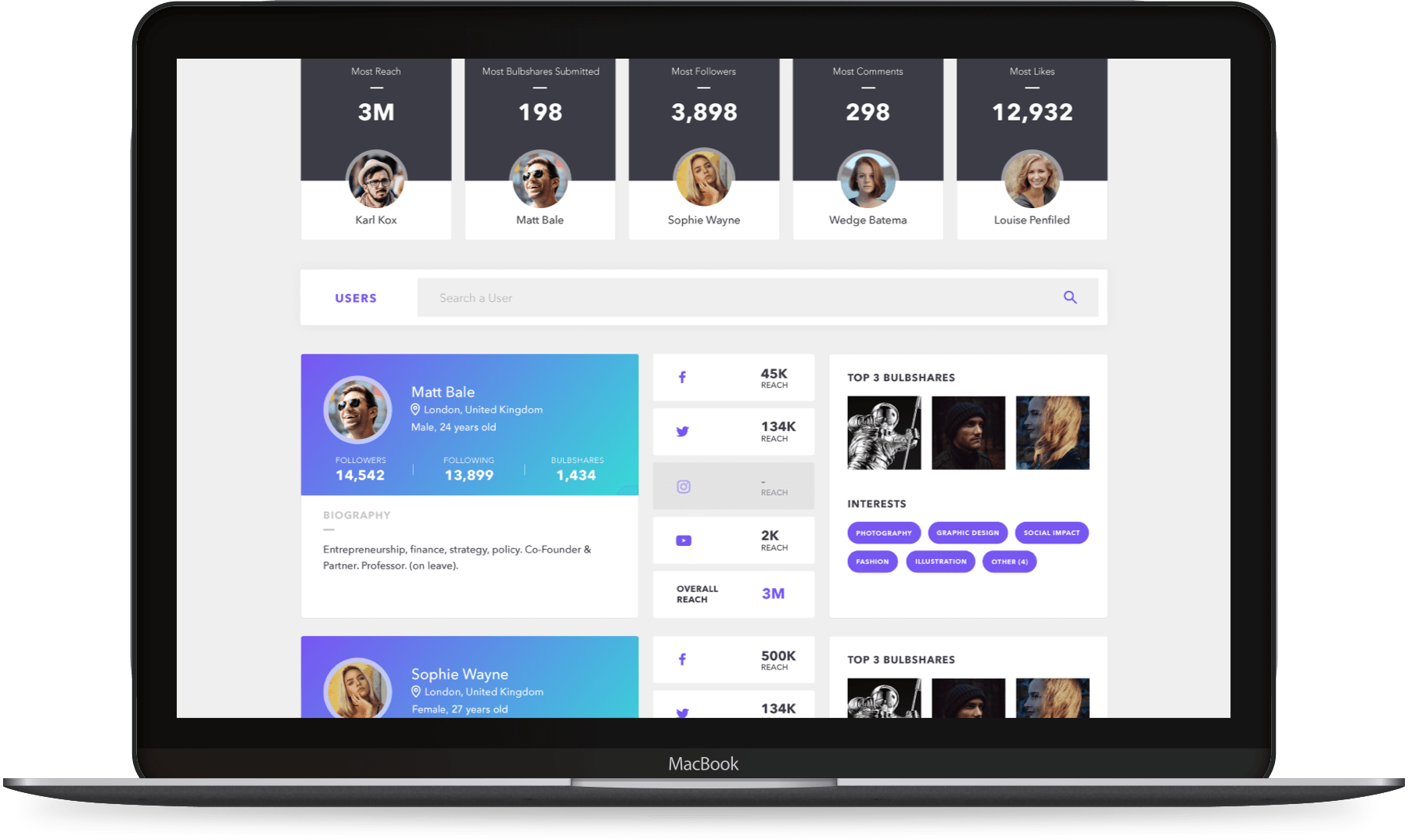 Data driven decisions
Visualise your data through the dashboard, making informed business decisions to deliver products and services to market.
Real-time interaction
Interact with your Bulbshare community in real-time, generating on-demand responses when and where you need them.
Highlights
Identify influencers
Real-time identification of the right taste-makers, early-adopters and opinion-leaders for you.
Engagement analysis
Build briefs and deploy them in minutes across your community - then analyse responses through the Bulbshare dashboard.
Segment your community
Group customer tribes around key interests and themes, and build private, curated communities across specific regions and demographics.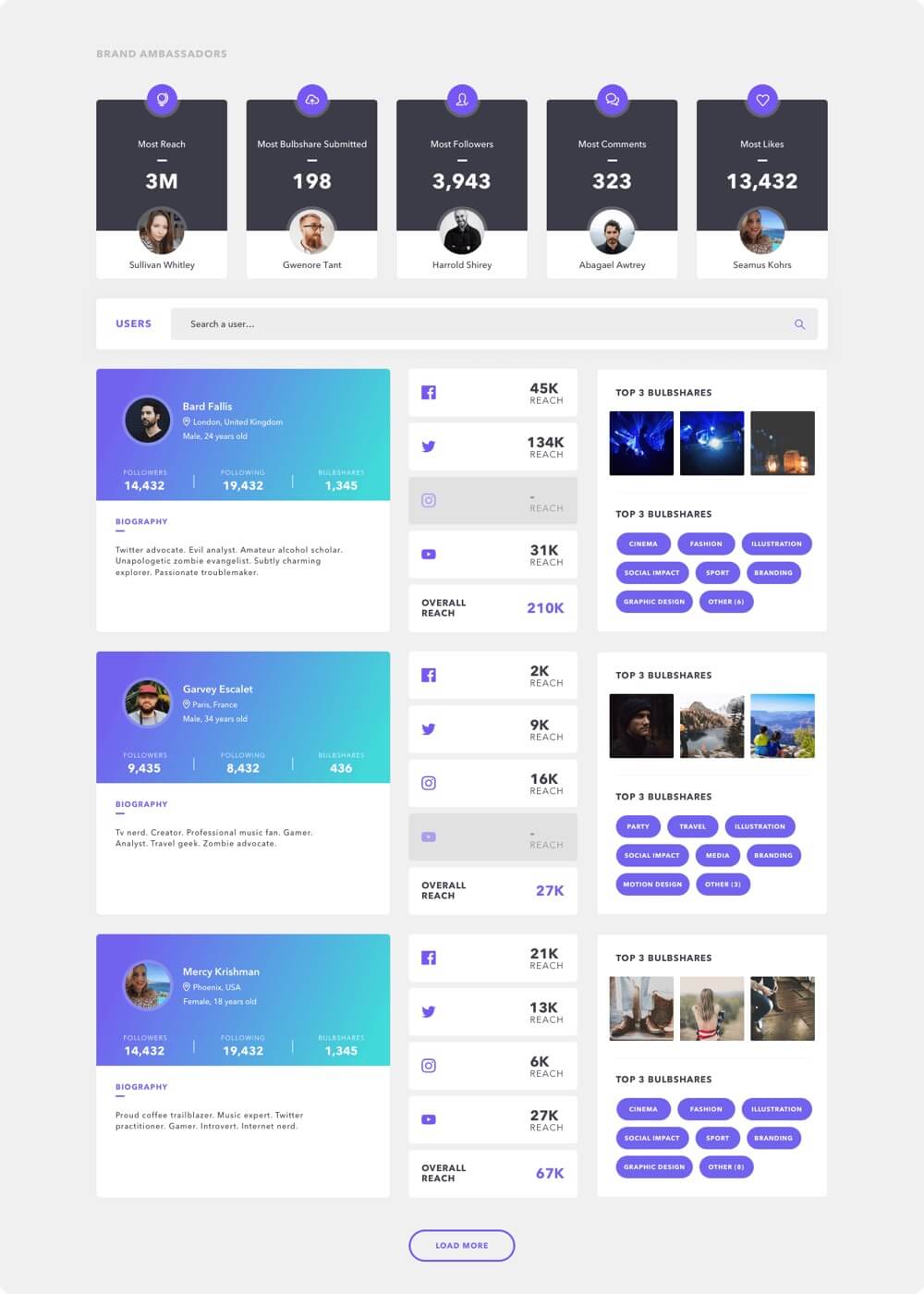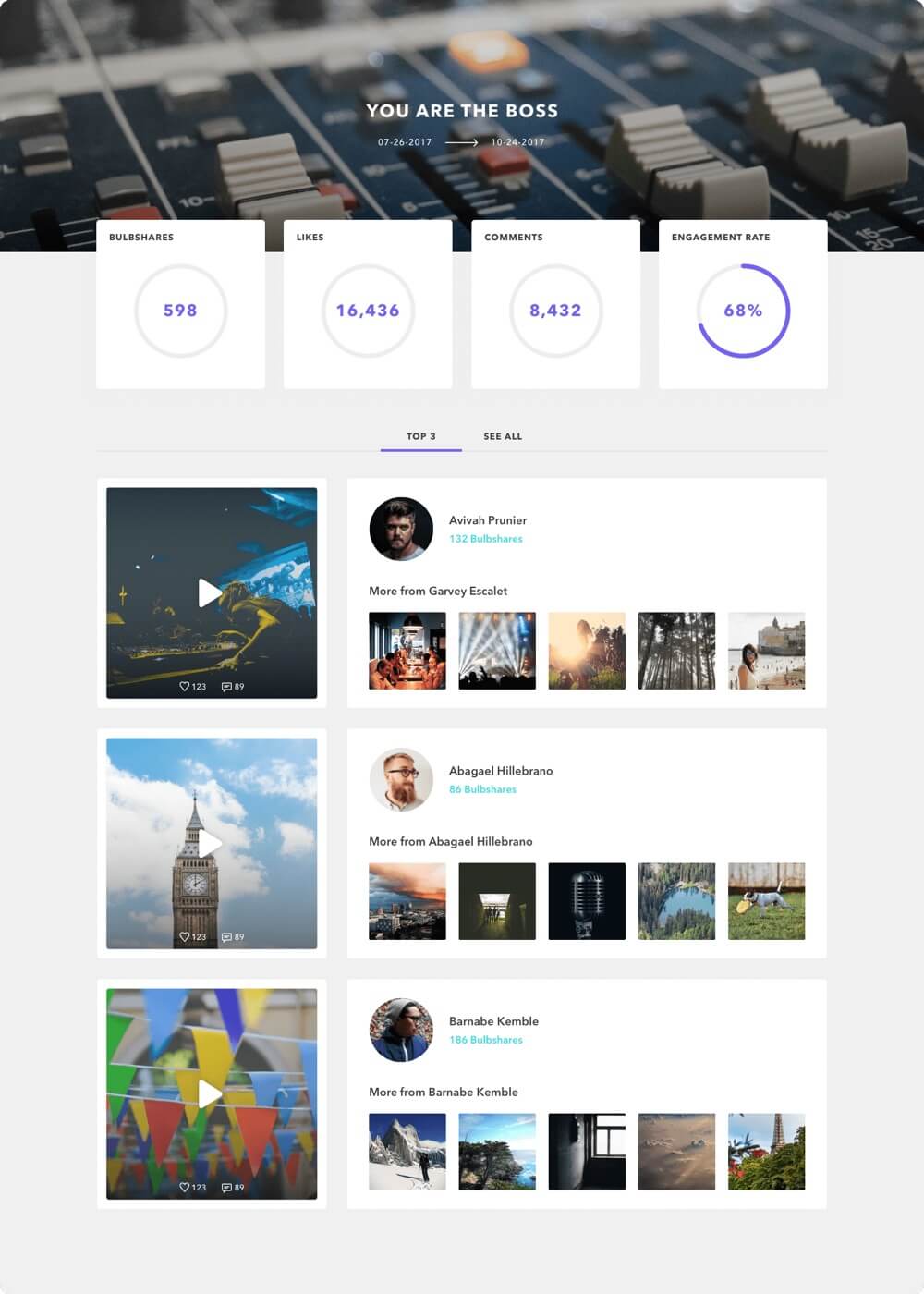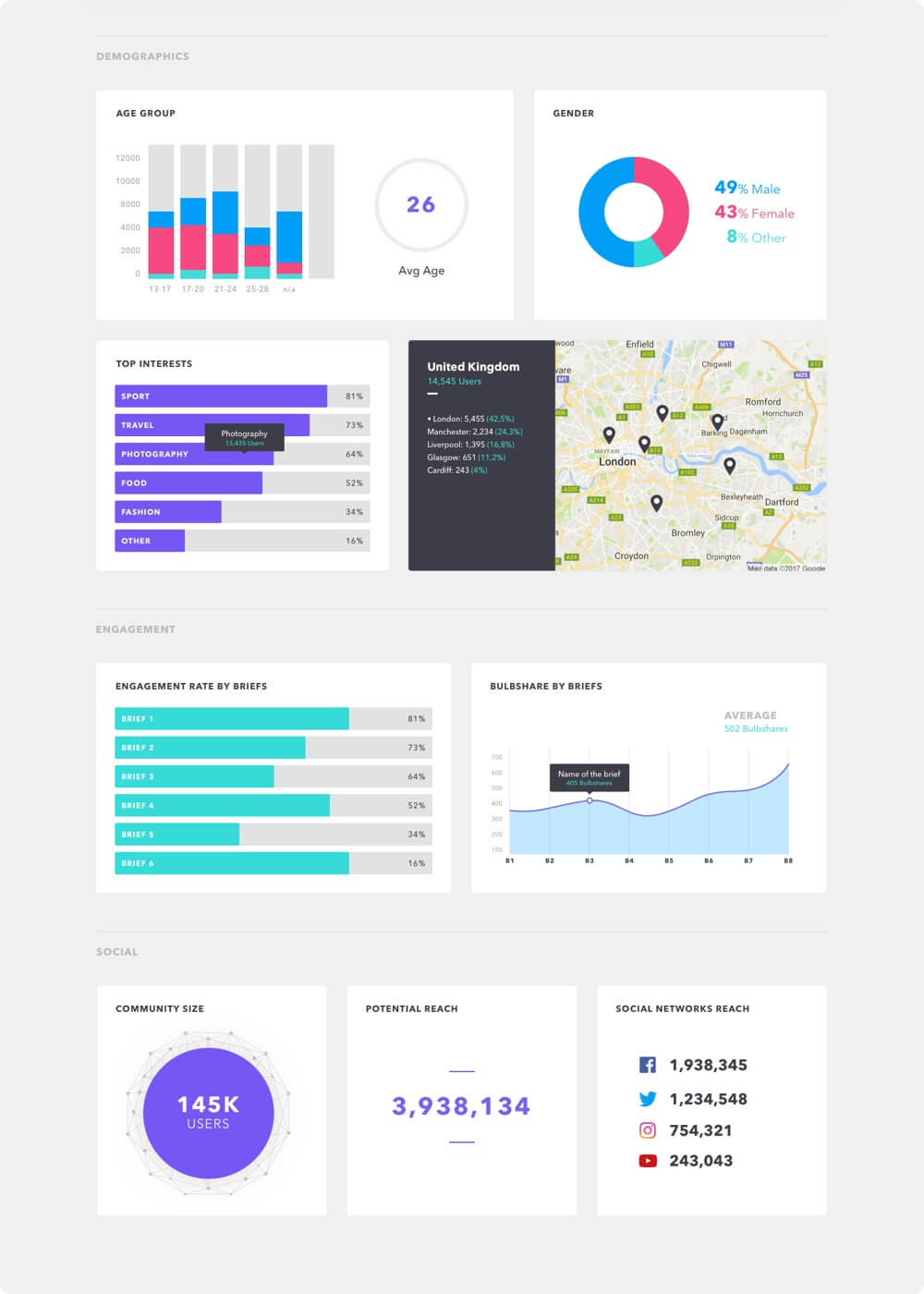 More Bulbshare benefits
Technical and customer support
Monthly releases, performance SLA, no upgrade headaches
Always on and fully secure
Push notifications
Access to platform data 24/7
Build your customer community
"Bulbshare has been a revolutionary insight tool within our business – allowing us to quickly reach hundreds of consumers across our key markets and engage them in both qual and quant activities. It has allowed us to quickly answer burning questions within our business – vs a traditional research tool which takes 5 times as long and costs 5 times as much!"
Paul Thomas, Asahi Global Director, Insights, Planning and Performance