We'll help you get the most out of Bulbshare, deepening your connection with your audience.
1
Community building
We're experts in building the right customer communities for brands, NGOs and broadcasters.
Whether you're connecting with your existing audiences or looking to engage taste-makers, influencers or niche consumer groups, our team know how to build and nurture the right community for you.
2
Community management
Be it the day-to-day running of your communities or bespoke support for your top taste-makers, our management teams will ensure your brand is nimble and responsive to all your community conversations.
3
Insight and innovation
Our insight and innovation team helps some of the world's leading brands to thrive by building a closer and more authentic relationship with their audiences.
Our strategists will help you deep dive into the data, formulate strategy or simply pull together presentations when and where you need them.
4
Content production
Our content team believes in user-generated content, created for a new generation of viewers. We produce documentaries, factual entertainment, commercials, and educational content for some of the world's leading media channels.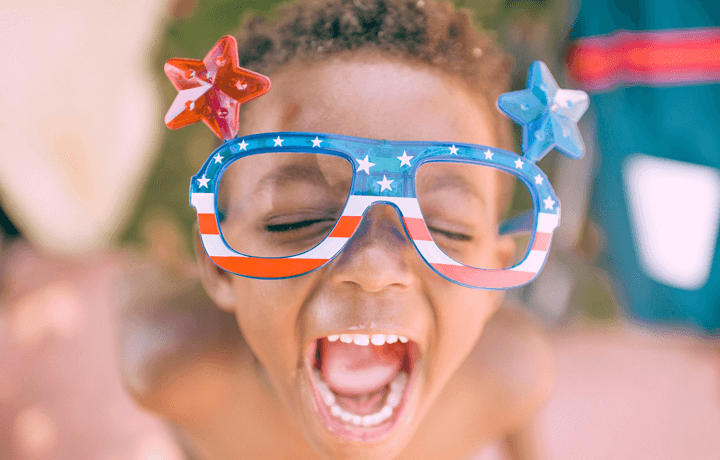 5
Audience reach
Our 'Creators Collective' is a global network of thousands of the most influential young publishers, creators, YouTubers, and taste-makers.
This means we can deliver bespoke and authentic advertising solutions that reach mass youth audiences through the channels that resonate with them.
Build your co-creation community
"Consumers are really expecting brands to create movements. They want to be part of those movements."
Aline Santos, EVP Global Marketing